Recording Artiste Romain Virgo is among several outstanding young persons who have been nominated for the Prime Minister's Youth Award for Excellence 2012. The winners will be unveiled at an awards ceremony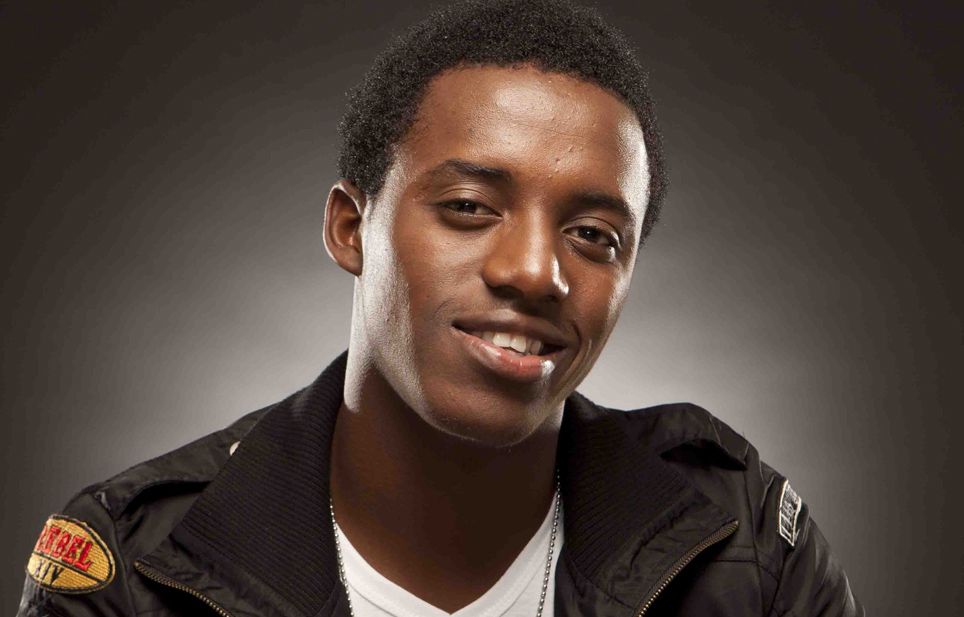 scheduled to take place at Emancipation Park, Kingston, on Sunday, March 24, under the theme: 'Youth on a Mission…Project 2062'. The ceremony is scheduled to begin at 4:00 p.m. and is open to the public.
The award is a prestigious honour bestowed on youth between 15 and 24 years who have excelled in the following areas: agriculture, arts and culture, academics, entrepreneurship, leadership, international achievement, journalism, sports and youth in service.
The full slate of nominees are:
Entrepreneurship
Petreen Matthews
Andrew Khan
Journalism
Simon Preston
Basillia Barnaby
Agriculture
Arts and Culture
Chantelle Biersay
Romain Virgo
Leadership
Kenneth Gordon
Daren Miller
Rashid Hall
Randy Goldson
Academics
Timar Jackson
Nicholas Wright
Kimani Kitson Walters
Trojean Burrell
Youth in Service
Jordon Bennett
Nekeisha Lewis
Oneil Clarke
Caldon Shirley
Sean Harvey
International Achievement
Shevaughn Whyte
Devoy Raymond
Kimroy Bailey
Routes and Kulcha (group)
Sports
Sasha Gay Lynch,
Patricia McCalla
Alvas Powell
Warren Weir