The Caribbean Science Foundation (CSF) is currently accepting applications for two of its programmes that are geared towards unearthing and nurturing young scientists in secondary schools in Jamaica and the rest of the region. The two programmes are the Student Programme for Innovation in Science and Engineering (SPISE) and the Sagicor Visionaries Challenge. They are both expected to help increase the number of students pursuing advanced degrees in science and engineering by igniting more interest in these areas.

Interim Executive Director of CSF Professor Cardinal Warde said these two programmes are among the approaches needed at this time to diversify the economies in the region. He said his organisation essentially wants to create a change in the education system, especially as it relates to science, technology and mathematics. In addition to this, they also want to start funding more start-up companies and young companies that are trying to develop projects in science and technology and generate jobs.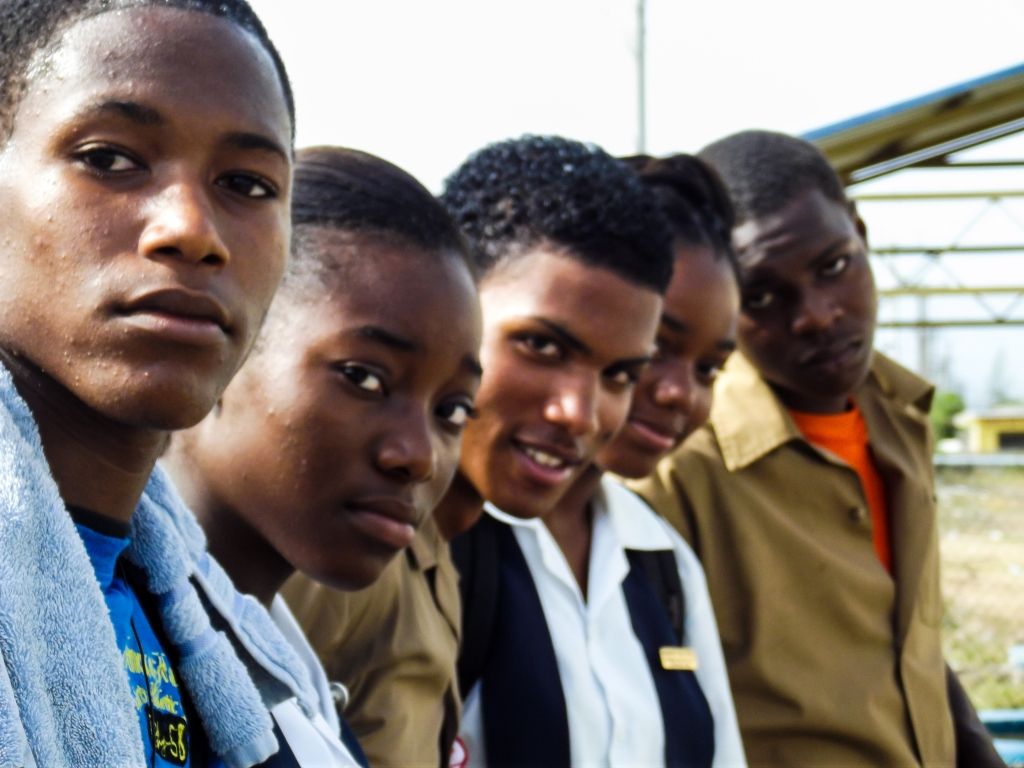 "We think the best way to diversify the economy is to use science and technology to create some more economic prowess as often that's what the developing world is doing," he told Career & Education.
The SPISE project is an all-expenses-paid intensive four-week summer programme for gifted Caribbean secondary school students between 16 to 18 years old, who are interested in studying and exploring careers in science and engineering. The programme provides an environment where students are trained to develop analytical and problem-solving skills.
The SPISE project was first launched last year and had 10 participants, of which one was a Jamaican. The students were hosted in Barbados, and had classes in calculus, physics, biochemistry, humanities, and Mandarin, as well as laboratory project work in electronics and robotics.
"This is a programme to nurture the superstars in science and technology in the region," said Professor Warde, who is a member of the academic team at the Massachusetts Institute of Technology (MIT).
The SPISE programme will run from July 20 to Aug 17, 2013. Deadline for application will be April 22. Individuals need to visit http://caribbeanscience.org/projects/spise.php to apply.
Whereas the SPISE programme is geared towards students from all the Caribbean territories, the Sagicor Visionaries Challenge is only targeted towards the 12 countries where the corporate entity has a presence. Students are encouraged to identify a challenge facing their respective school, school of choice, or community, and develop an effective and sustainable plan using science, technology, engineering, and mathematics.
"We hope that from this will be several projects that could lead to the formation of new companies. The long-term goal is to get our kids in the region thinking about starting companies, starting businesses, and developing their ideas into products," he said.
Warde said more than 100 teams have already applied for this challenge. The proposals are to be evaluated and judged, so that the winning school can be named soon.
- Nadine Wilson, Jamaica Observer
Read more: http://www.jamaicaobserver.com/magazines/career/Young-school-scientists-...