On Saturday, November 10, 2012, young people in the parish of St. Thomas will be exposed to various avenues for their economic, social and personal development, through a Youth Opportunities Fair being coordinated by the National Centre for Youth Development (NCYD). The Fair will be hosted at the Rudolpf Elder Park in Morant Bay, and begins at 10:30a.m.
St. Thomas has one of the highest rates of youth unemployment in the island. High unemployment has led to an increase in poverty in the parish, particularly in deep rural communities.
Event coordinator Yanique Williams advised that the Fair, "will help youth in the St. Thomas to identify opportunities for entrepreneurship and employment, and assist them in preparing for such opportunities." The Fair will feature exhibitions from over 30 organizations. A number of rap sessions will be hosted throughout the day, inclusive of workshops on mobile application development, animation, website development among others. Attendees will also be sensitized as to existing opportunities in music and dance.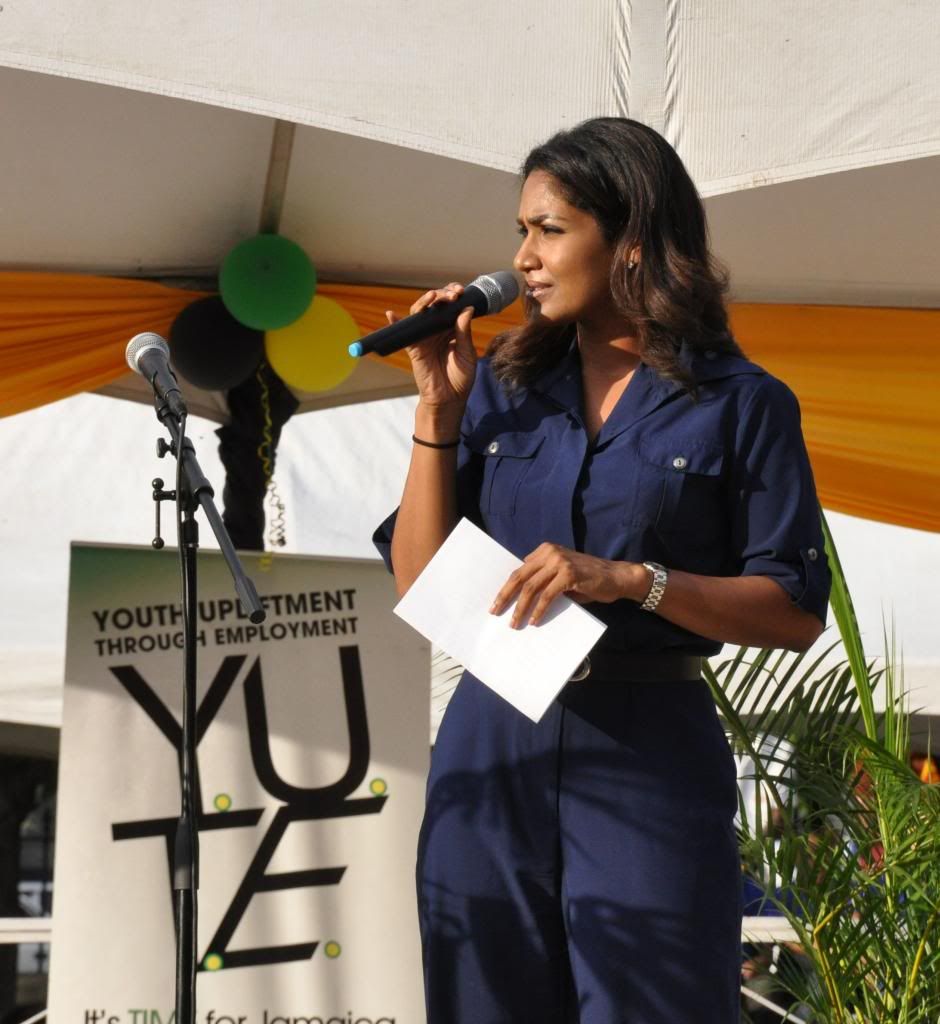 The Youth Opportunities Fair is being hosted as part of Youth Month activities, which is coordinated annually by the Ministry of Youth and Culture (MOYC) in November each year. Speaking at the recently held Launch of Youth Month 2012, Minister of Youth and Culture Lisa Hanna expressed that the MOYC is placing particular focus on promoting youth entrepreneurship and empowerment. According to Hanna, "it is important that we prepare our young people for jobs that will exist in a very changing world".
Hanna noted that over the next four months, over 800 youth will be placed in employment opportunities through the National Youth Service, and another 500 to be trained in entrepreneurship through the NCYD. During Youth Month, another 150 young persons will be placed in employment opportunities through the YUTE Programme, with which the MOYC has forged partnership.